Palm Beach County Charters Not In Compliance With School Guardian Program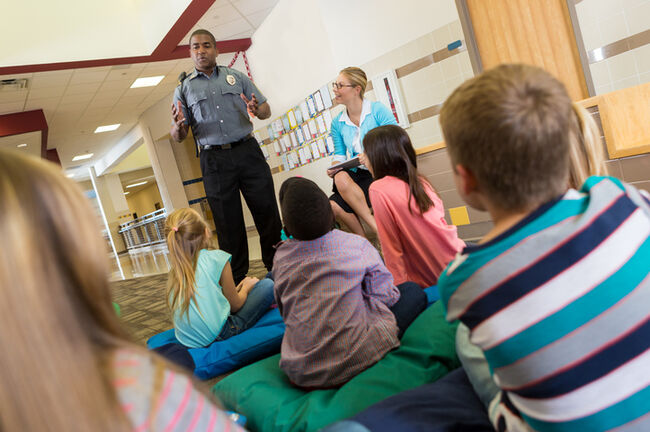 The Florida Department of Law Enforcement says a company that was training security guards for Palm Beach County's charter schools is not in compliance with the state's guardian program.
The Sheriff's Office conducted an analysis of Invictus Security Services of Boynton Beach, which was paid by the Palm Beach County School District to train nearly 30 guards for charter schools.
A number of issues were discovered including students being passed for firearms qualifications with a lower score than what is required by law. Also, five students failed the qualifications portion of training, while documents stated they passed and an instructor was not an active certified Criminal Justice Training Curriculum instructor.
The Palm Beach County Sheriff's Office found the training so deficient that it would not certify the guards as qualified, requiring they be retrained.
The school district has paid for sheriff's deputies at the charter schools for the first 60 days of the school year, so students will be protected while the guards were to be trained. This was a contingency plan set up in case of any problems.
There are 41 charter schools operating in the county, and they have the option of hiring private security companies to monitor campuses.
Pinellas County Sheriff Bob Gualtieri, the Chairman of the Marjory Stoneman Douglas Public Safety Commission, is blasing the Palm Beach County School District.
He says the commission and the Florida Department of Education told the district not to go with an outside company for the training and because they did so anyway, there will be no reimbursement of the $3,000 per student paid by the district.
The school district will be tasked with paying for the re-training of the guards taking part in the program.