Palm Beach County Business Cited In Fort Lauderdale Water Main Break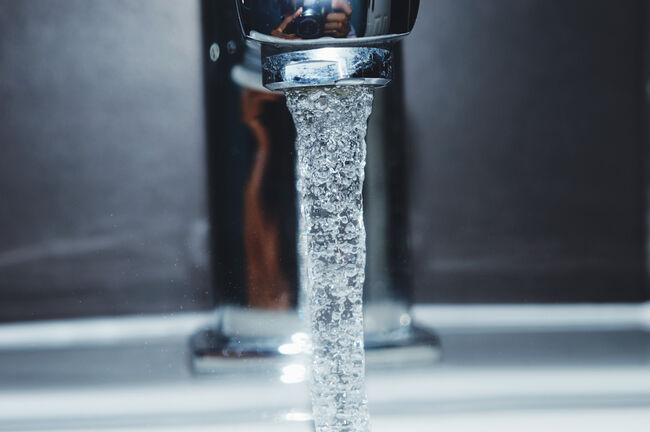 The subcontractor for FPL that ruptured a water main in Fort Lauderdale, leading to the temporary loss of water for 220,000 people was cited for not having a permit.
Florida Communication Concepts Inc. is based in Palm Beach County and the company's license is in the name of Al Valdes, thought there is no phone number available to reach him.
State records show the company was first licensed four months ago.
We reached out to Florida Power & Light for comment and received the following statement:
"We are aware of the situation in Fort Lauderdale where a third-party contractor struck a water main near the Fort Lauderdale Executive Airport while working on a Florida Power & Light Company construction project. We are investigating the incident and working with the city to respond. Please direct all inquiries regarding the water main incident to the city of Fort Lauderdale."
The city has patched the 42-inch hole, but it was only a temporary measure.
A boil water order remains in effect for residents and businesses in Fort Lauderdale and the surrounding communities effected.